THE FUTURE OF ELECTRIC MOWING
Leading operations know how to adapt and embrace what's next, which is why Ransomes has launched the Aurora ELiTE Lithium mower. Featuring smart design, time-tested engineering and zero emissions, it's how businesses and municipalities meet growing emissions regulations with confidence.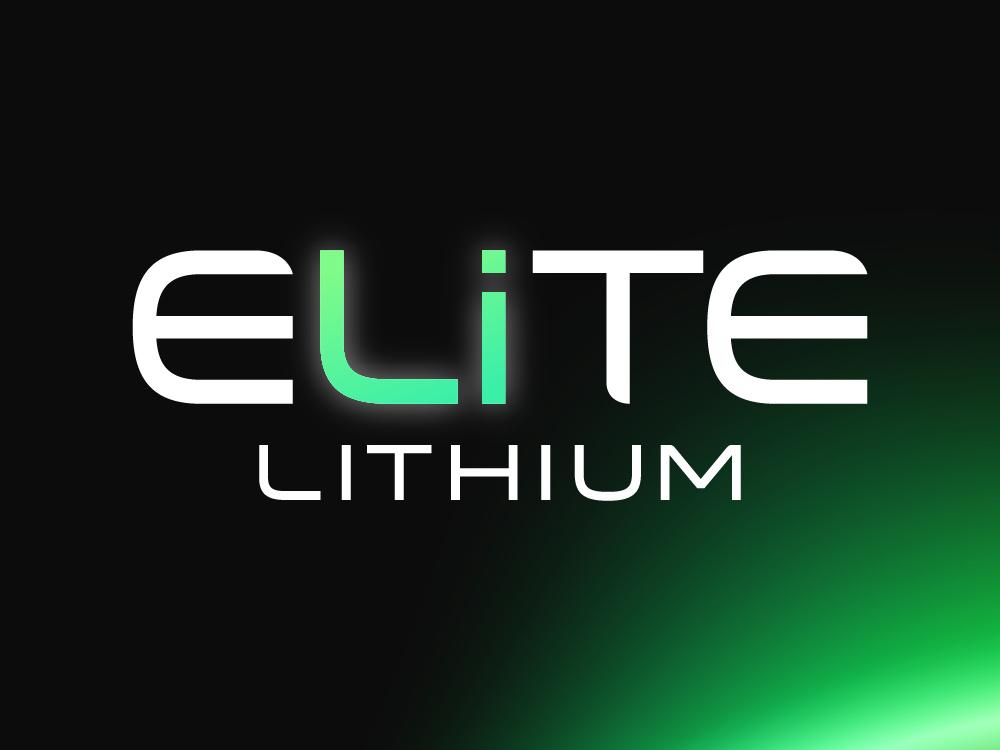 ELiTE Lithium: Legendary and Trusted
Powered by Samsung SDI technology, ELiTE Lithium is a proven leader in performance with more than 65 million field hours across commercial use.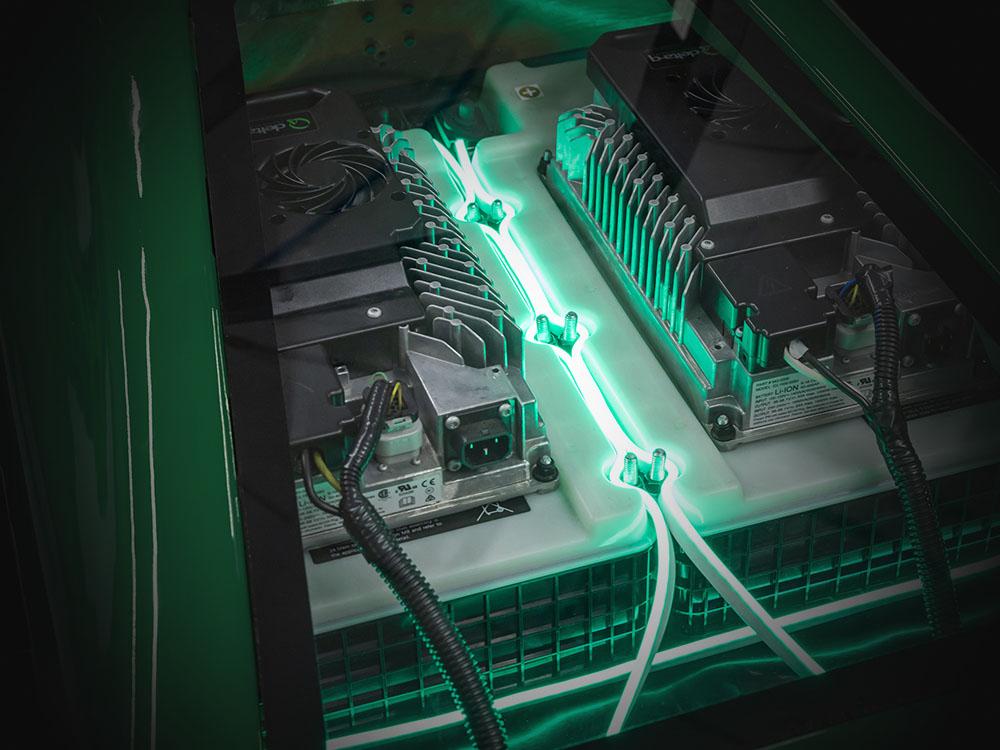 Strong Service and Warranty
An unprecedented 5-year battery warranty brings peace of mind like never before.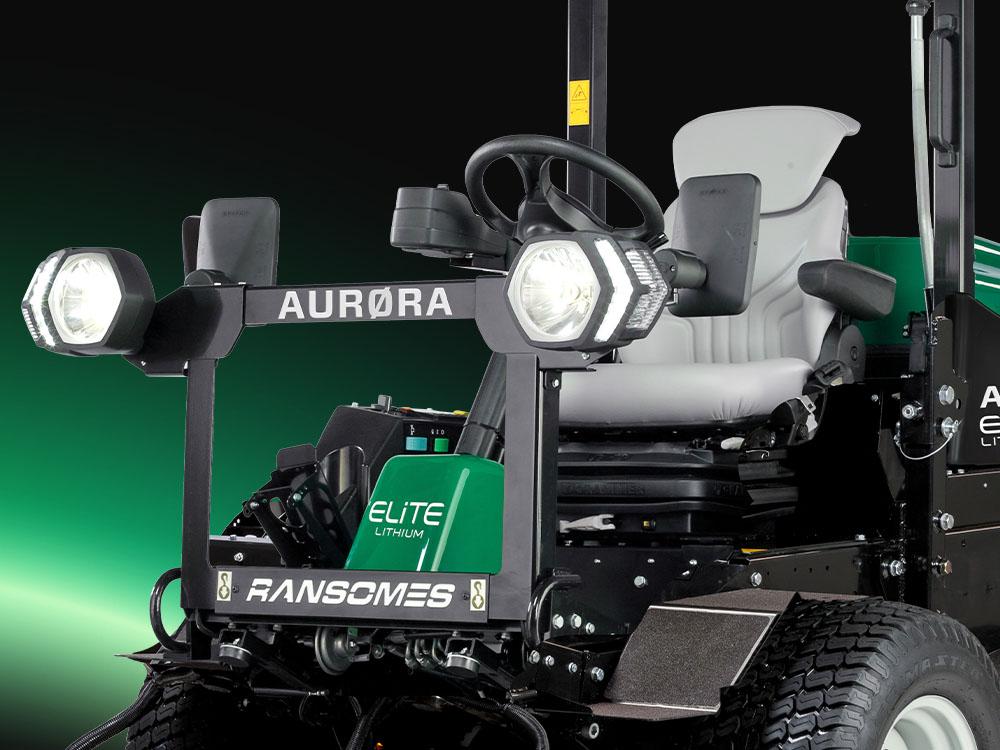 Increased Operator Comfort
Less noise and vibration to help your crew stay alert, safe and productive all day.
THE BENEFITS OF ELECTRIC ARE YOURS FOR THE TAKING
For your business and the environment, there's never been a better time to make the switch.
Maintain public spaces while helping preserve the environment.
Reduced filters, oil changes and hydraulics means up to 40% fewer serviceable parts.
Up to 80% lower running costs through maintenance and fuel savings.
FROM THE CREATORS OF THE WORLD's FIRST ELECTRIC MOWER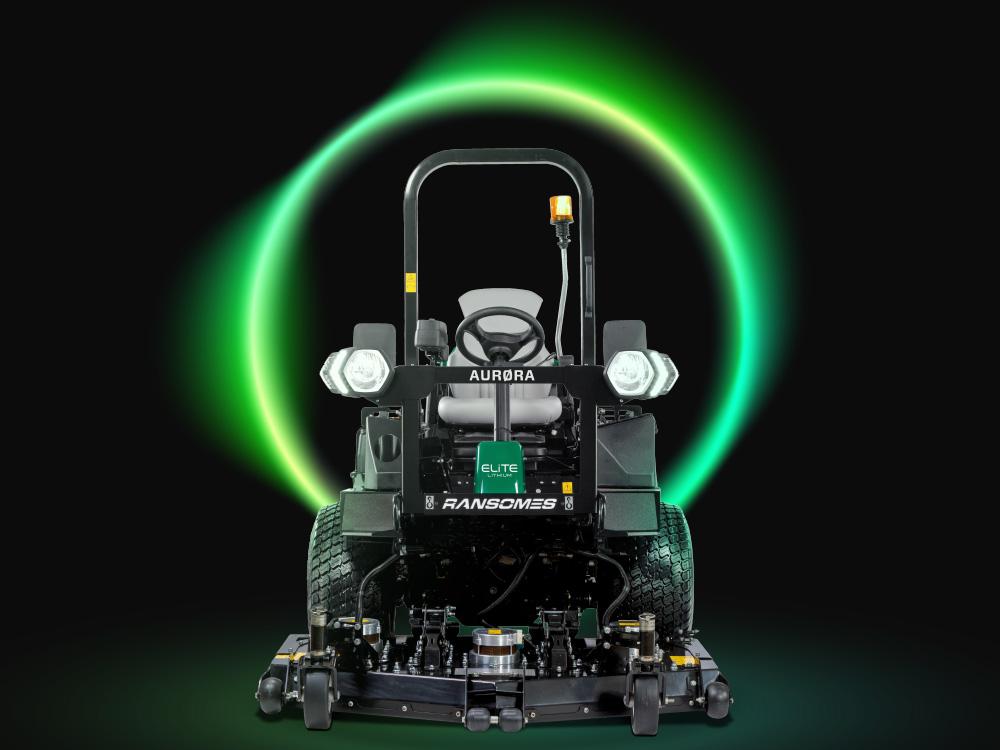 AURØRA ELiTE
With smart diagnostics and an operational interface, the all-new, road-safe Aurora ELiTE Lithium mower redefines tomorrow. It also features a robust mowing deck design, high-comfort operator platform and more.
EXPLORE
MOWER