ALL-NEW AURØRA ELiTE
With a proven Samsung SDI technology lithium powertrain, the road-safe Aurora ELiTE mower redefines tomorrow. Featuring zero emissions and zero fuel for zero compromises on your working day.
EXPLORE
MOWER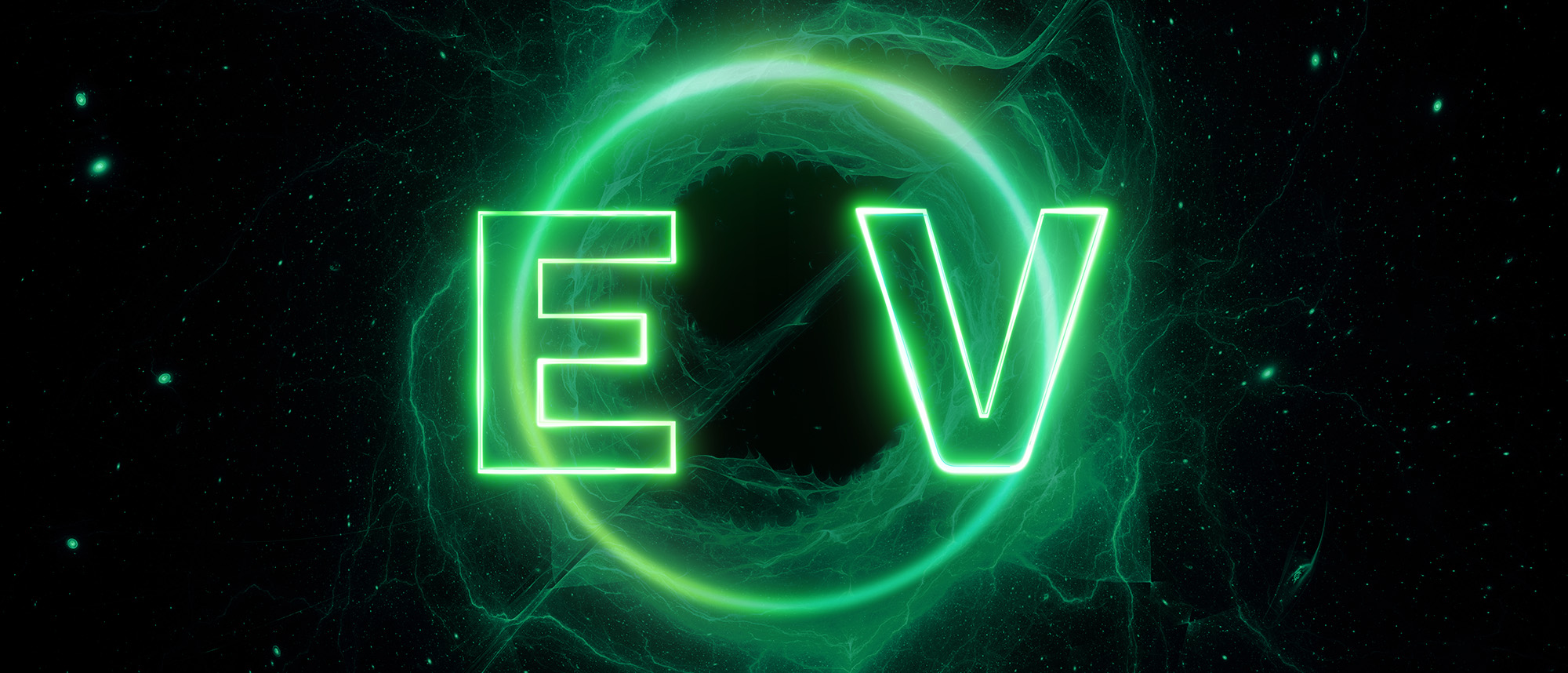 Ransomes invites you to the future of electric mowing. See how the smart design, time-tested engineering and zero emissions of ELiTE Lithium technology helps businesses and municipalities meet growing emissions regulations with confidence.
GO
ELECTRIC